Minimum Order for Corporate
Wreath pricing is 10 Wreaths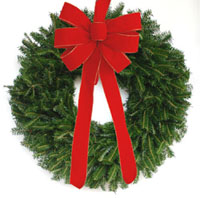 Traditional Red


Traditional Berry


Traditional Burgundy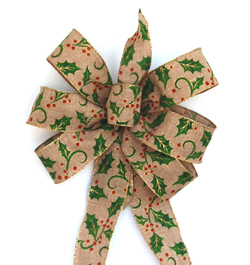 Holly Berry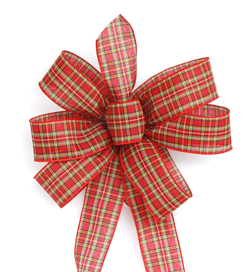 Tradition Plaid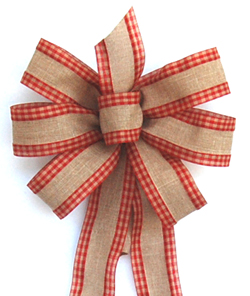 Linen Gingham


Please note that you must order 10 wreaths for these prices to apply. Enter quantity, choose type of bow, enter preferred shipping date and click Add to Basket. Once you have submitted your order, please email us the list of addresses and the message for your card to:

sales@christmastreewreaths.com.

If no date is indicated, they will ship the week of Thanksgiving or as soon as possible if ordering after Thanksgiving.

Please double check addresses carefully. We are not responsible for returned wreaths due to incorrect addresses.